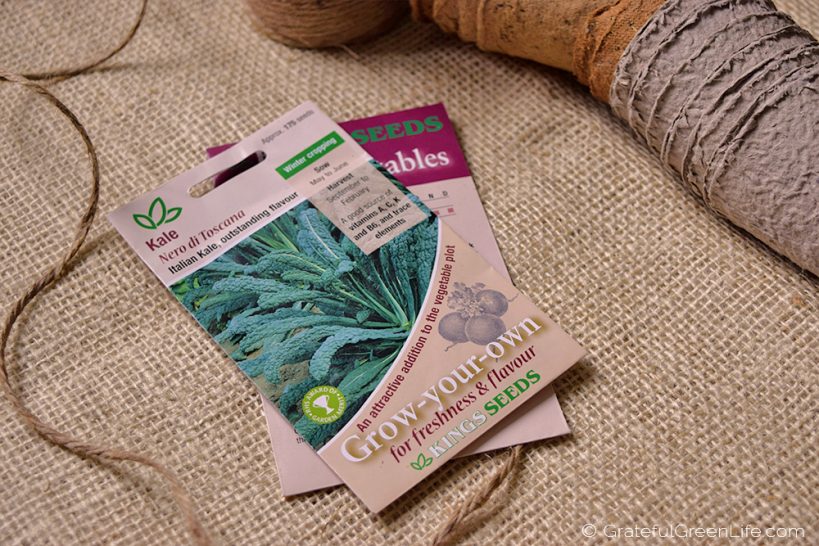 Is it just me, or does this year seem to be flying by?
We're already in July and the past few months have felt like one big blur of stressful happenings and health challenges! ?
I've now fallen behind on all there is to get done, and my garden is looking rather wild; with its overgrown hedges and unruly weeds, dancing furiously in the wind!
It's chaotic and somewhat enchanting, but I definitely need to tame it soon, before it gets too out of hand!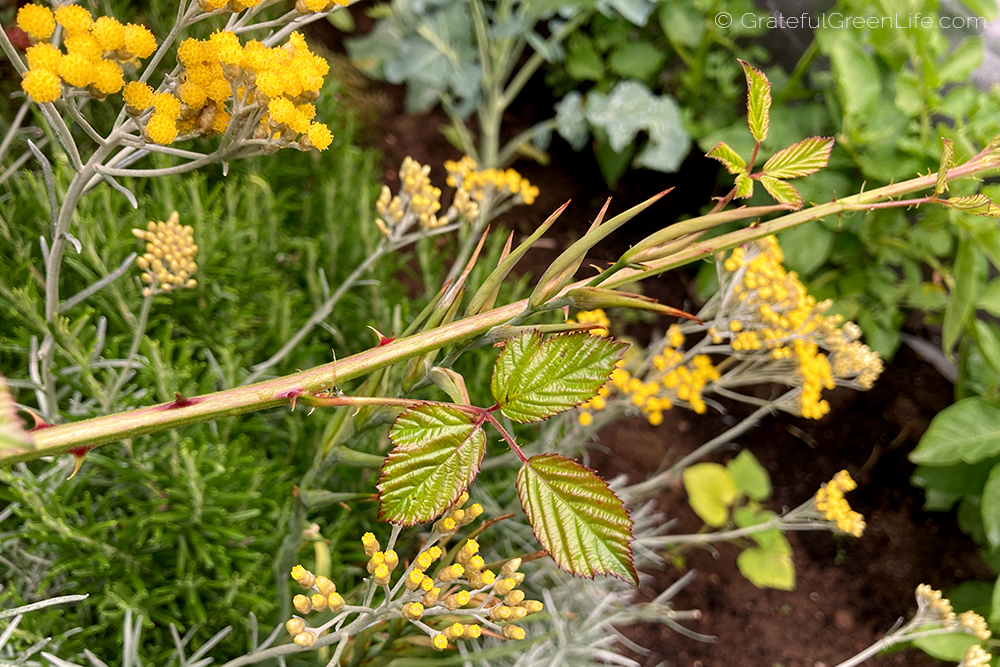 Before I tackle the jungle though, I'm going to make a start on sowing my second set of crops!
Last year, I didn't plan ahead and my veggie garden was empty for most of the winter. This year, however, I'm on a mission to grow produce all year round! ??
Growing Winter Kale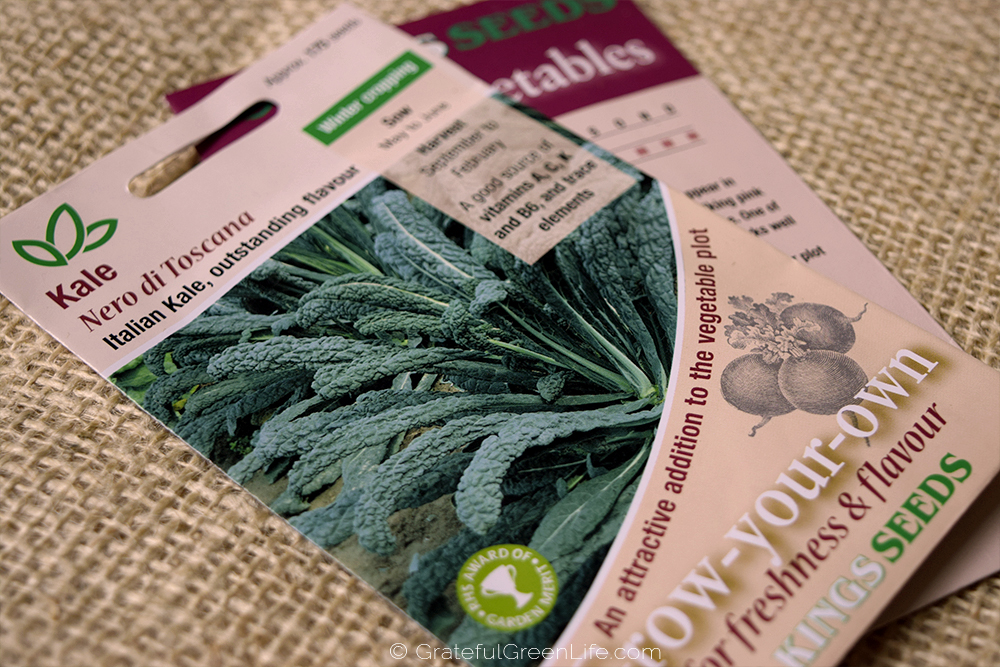 Today, I'm going to be sowing my kale, and I'm hoping these plants will be the stars of my veggie bed this winter!
The varieties I've chosen are Midnight Sun (a dark green curly kale, with beautiful purple stems) and Borecole Nero Di Toscana (an Italian kale, that looks like it's from another planet!).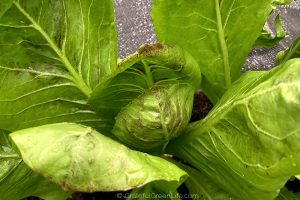 The other week, I also sowed some more radicchio (Rossa Di Treviso Precoce) in a seed tray in my greenhouse. In a few weeks time, I plan to plant these seedlings out, ready for an autumn harvest.
It's also a great time to sow lettuces, but I'm short on space so I'm going to hold off on that for now, and will probably sow some hardier varieties, in August or early September.
Sowing Brassicas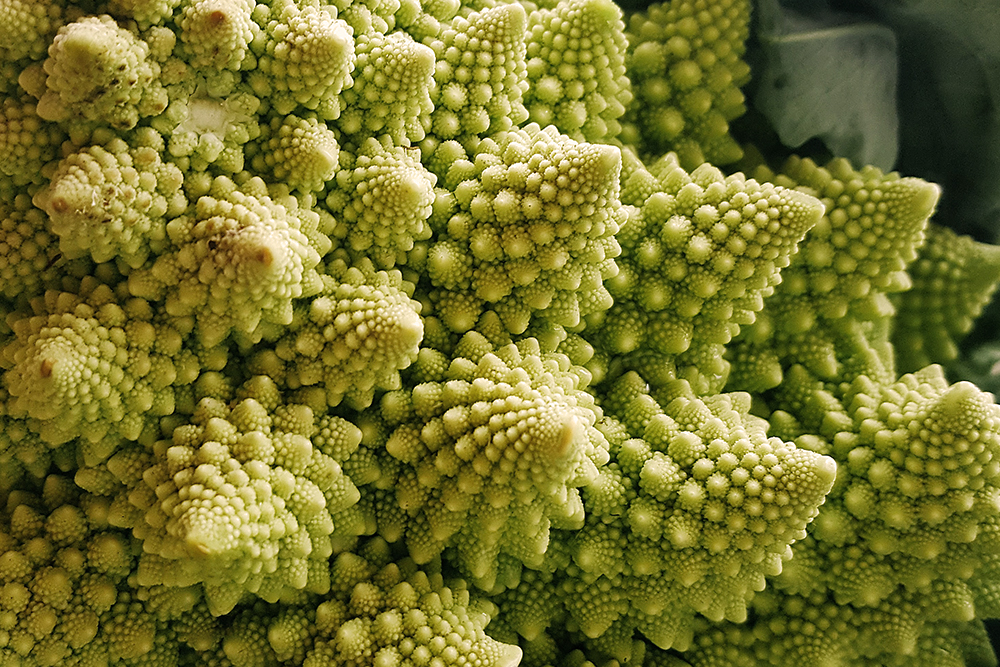 I've also been busy, sowing some romanesco, calabrese and purple sprouting broccoli too!
By sowing my brassicas at this time of the year, I hope to reduce their risk of bolting, and also avoid damage from Cabbage White caterpillars – which decimated my cauliflowers last year! 
Preparing for Autumn Harvests
In the next week or so, I'll also be sowing my second lot of Kohl Rabi (Delicacy Purple) and Florence Fennel – which I'll start in the greenhouse, before planting out in August, for an autumn harvest.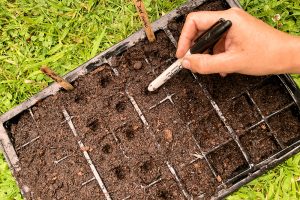 Many people prefer to sow their seeds directly into the ground – but I like to start off most plants in the greenhouse, as it gives them a stronger start.
Planting Christmas Potatoes
I've also ordered some seed potatoes from Kings Seeds, which are due to arrive at the end of the month, ready for planting up and harvesting at Christmas!
I know that Christmas is a long way off, and I hope it doesn't come around too quickly, but when we get there, I'm sure these festive spuds will be a real treat!
Are you growing a second harvest this year, and if so, what are you planning on planting? I'm still learning, and always love hearing about what everyone else is growing! ?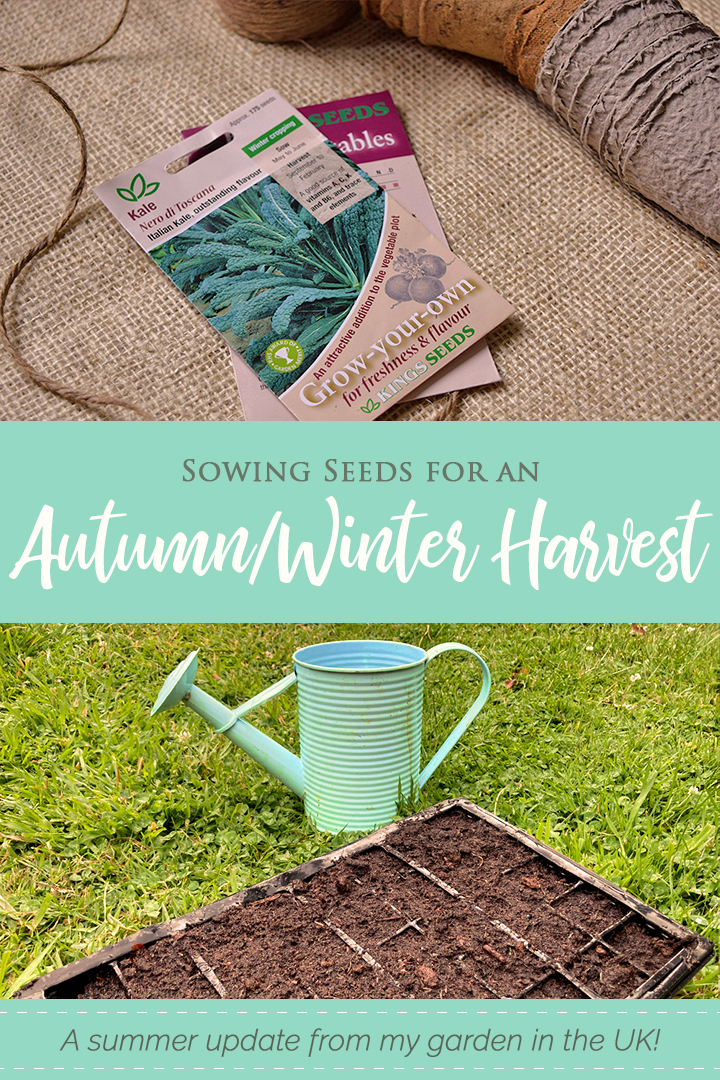 This post contains affiliate links, which means I may receive a small commission for purchases made through certain links on this page (at no extra cost to you). Thank you so much for your support!