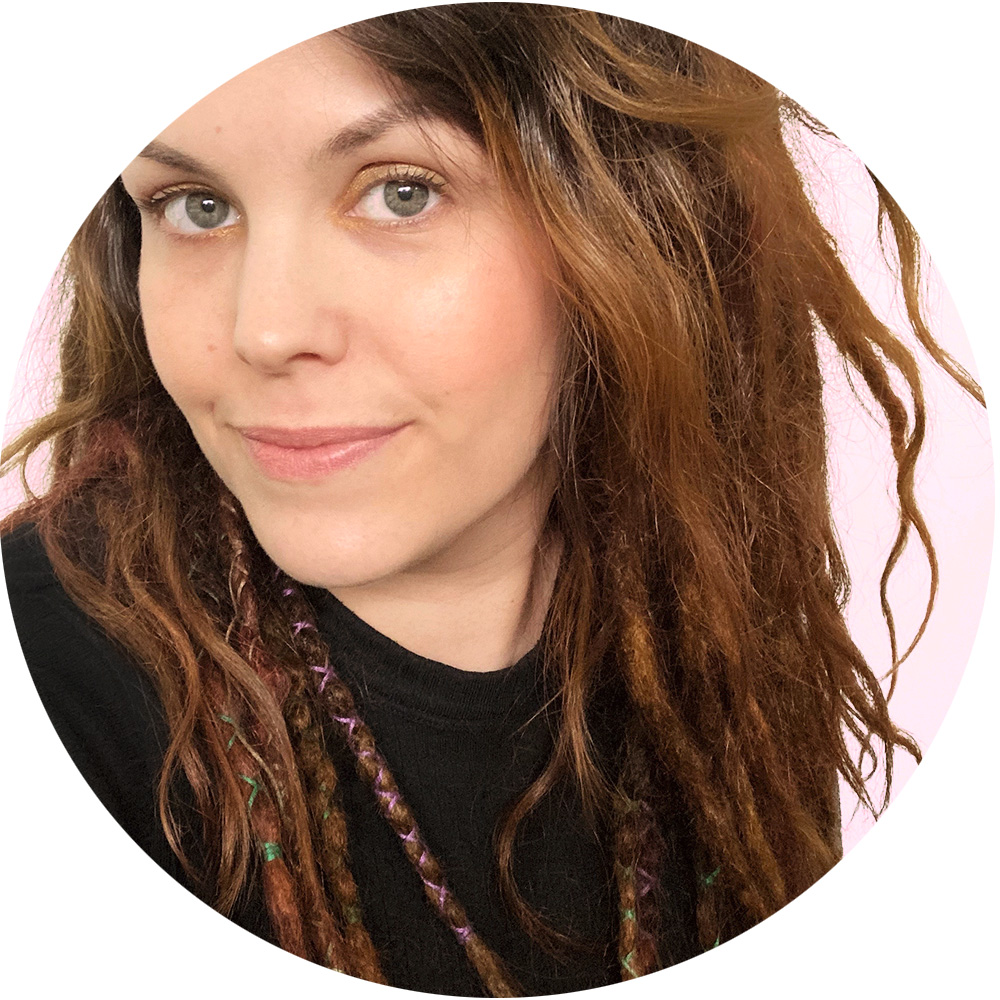 Hey there my love, thank you so much for stopping by!
I'm Chrissy and I created this space to share my journey as I reconnect with nature, reimagine my health, and strive to live a more sustainable and natural lifestyle.
My greatest teachers are plants, and I'm forever in awe of their incredible ability to nourish, sustain and heal us – not just in a physical sense, but emotionally and spiritually too.
Plants inspire me to have more patience, persistence and hope, and this really helps me to cope with my chronic illness. Plants also demonstrate how life on Earth is both fragile, yet fiercely resilient – which I find beautiful and very humbling.
I still have a lot to learn, but I love tuning in to the rhythm of the land, watching seedlings grow into plants, and then using my harvest to create delicious recipes in the kitchen.
As a vegan, I believe that all forms of life should be cherished and respected, and I dream of living in a greener world where the environment is properly protected, and all sentient beings are free from cruelty and harm.
If any of this resonates with you, then I hope you'll stick around and will enjoy being part of the Grateful Green community!
From the bottom of my heart, thank you so much for being here. I really can't wait to meet you!