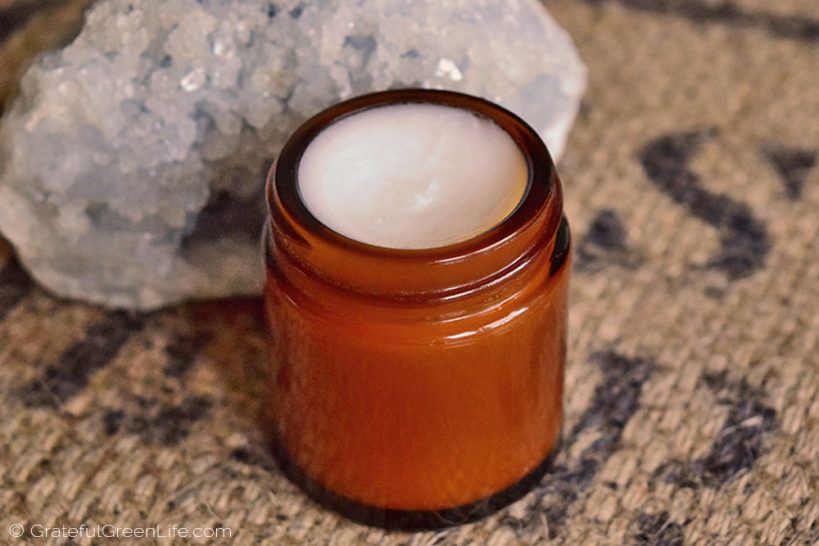 Want make your own deodorant? You'll be amazed at how easy it is to create a natural, healthy and effective deodorant, with just a few simple ingredients!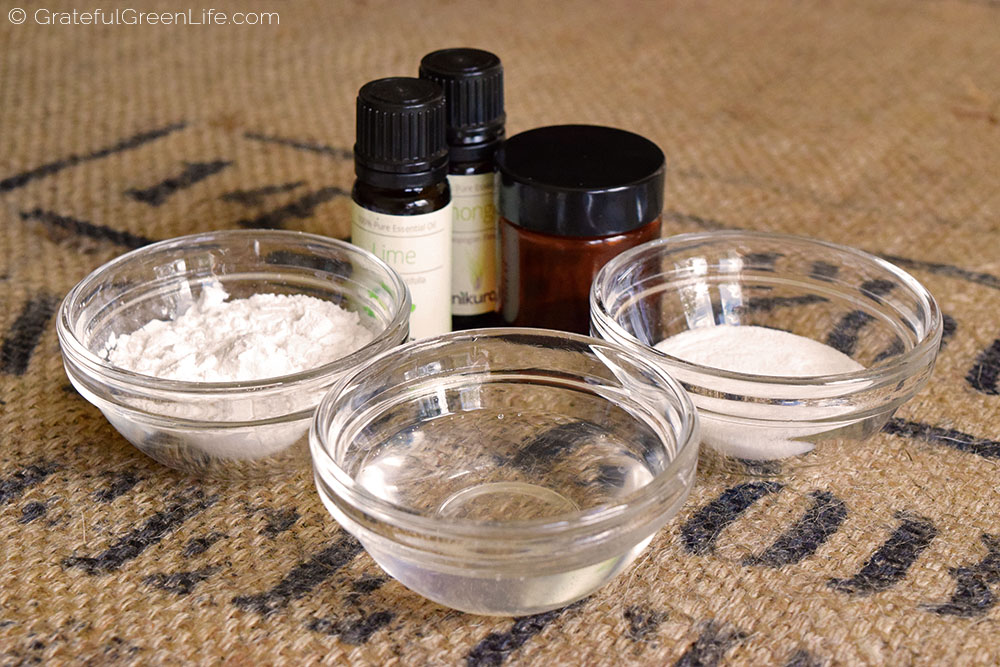 I've been using homemade deodorant for a while now, and as someone who perspires excessively, I'm shocked at how well this stuff works!
In fact, the natural deodorant that we'll be making today, is my favourite deodorant of all time!
It stays put during exercise, is gentle on the skin, and is also 100% vegan. Not only this, but it's kind to the environment and smells absolutely divine!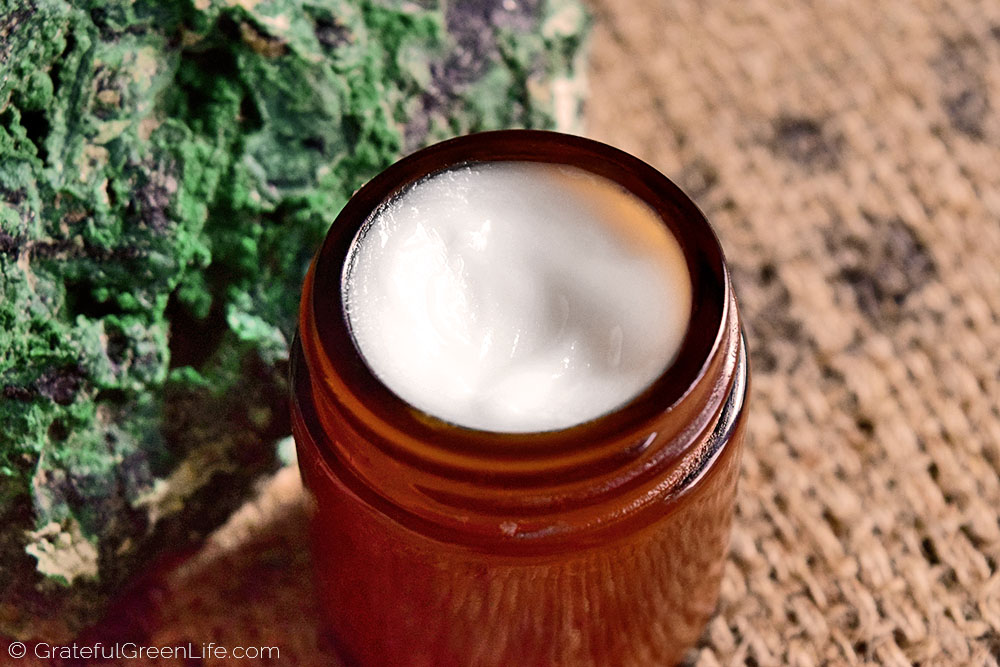 Why Use Homemade Deodorant?
The wonderful thing about making our own deodorant, is that we can know and understand exactly what we're putting on our skin.
This is important as most commercially produced deodorants and antiperspirants contain chemicals and preservatives, which can be harsh on the skin and may even be harmful to our health!
Although more research on this topic is needed, certain ingredients used in these products could potentially disrupt the endocrine system and increase our risk of developing cancer.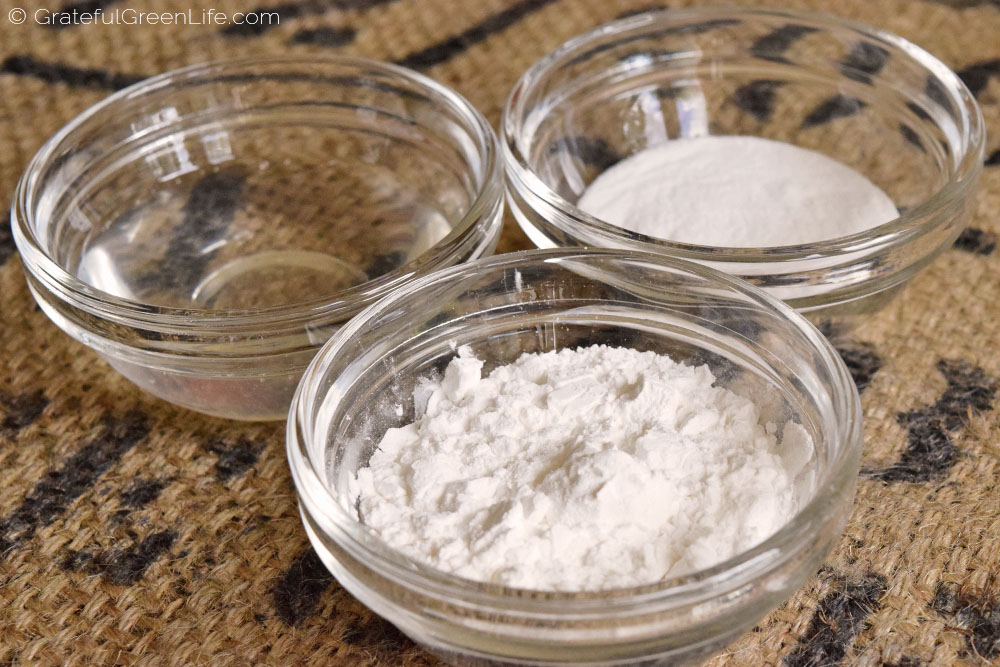 Another advantage of making our own toiletries, is that we can choose to use ingredients that are cruelty-free, environmentally-friendly and sustainable.
By reusing our containers and buying ingredients in bulk we can also reduce our waste, and save a few pennies as well! (Now that's what I call a win!)
So, if you're ready to banish the BO naturally, read on to get the recipe!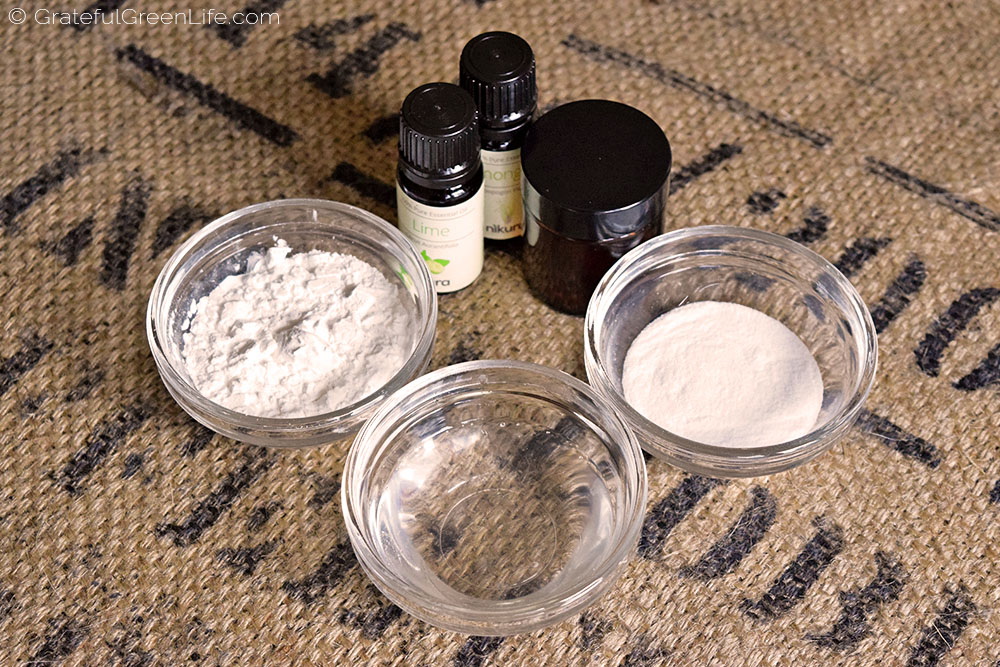 How to Make Your Own Natural Deodorant
Making this deodorant couldn't be easier! Simply grab your three main ingredients – coconut oil, arrowroot powder (or cornstarch) and bicarbonate of soda – and your lemongrass and lime essential oils!*
You'll also need a small mixing bowl, something to stir it with, and sealable container to store it in!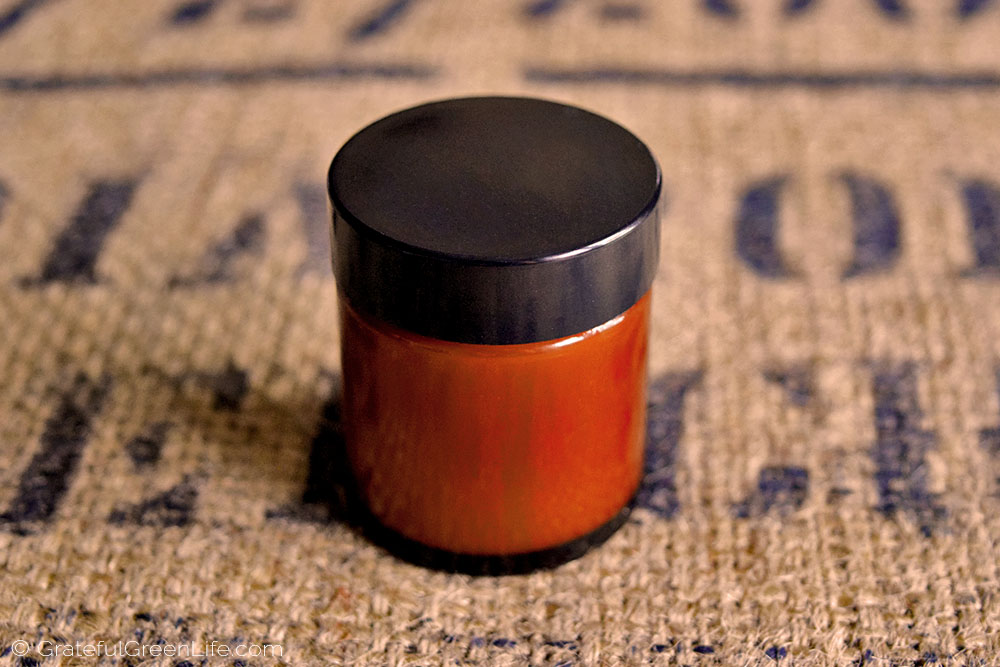 Here, I'm using a 35ml glass jar, but if your container is larger, you can increase the ingredients, accordingly.
* If you'd prefer to make a deodorant that's fragrance-free, you can omit the essential oils completely.
Lemongrass & Lime Deodorant Recipe
In a small mixing bowl, start by measuring out:
Then, stir your ingredients thoroughly, until they've formed a smooth paste.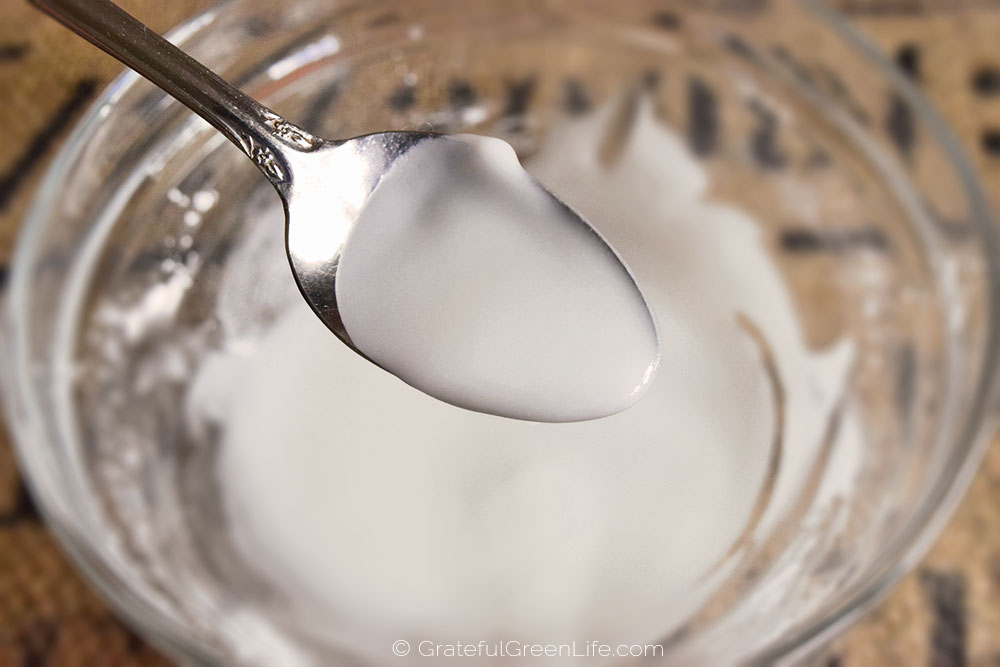 Next, spoon the paste into your container and pop it into the fridge for 20-30 minutes, to let it set.
If you live in a cooler climate (such as in the UK) then you should be able to store your deodorant at room temperature.
If not, you may need to warm it or cool it for a few minutes before using it. (You want it to be soft enough to scoop out, but not so soft that it's runny!)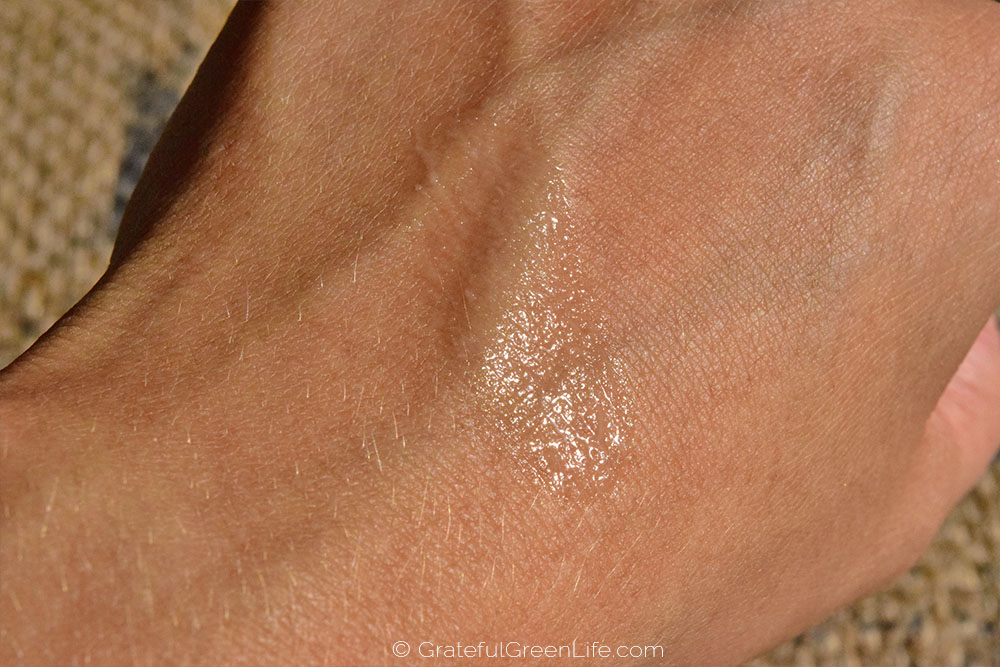 Apply the deodorant by gently rubbing a small amount into the armpits. Once applied, the deodorant is clear and will be quickly absorbed into the skin.
As with all deodorant, it's best not to apply it immediately after shaving, due to the micro-cuts caused by razors.
This natural deodorant will make you feel as-fresh-as-a-daisy all day, and you can relax in the knowledge that this handmade product is kind to both you and the planet!
Have you ever made natural deodorant, and will you be trying this recipe? I'd love to hear your thoughts! ?
End Note: As well as using this deodorant, you can naturally combat body odour by drinking more water, eating a whole foods, plant-based diet and avoiding alcohol/recreational drugs. If you have any medical concerns about sweating or body odour, please consult your doctor.
Please note: I'm not a doctor, and the information on this website is not intended to be a substitute for professional medical advice, diagnosis, or treatment. Always seek the advice of your doctor regarding any medical condition.
This post contains affiliate links, which means I may receive a small commission for purchases made through certain links on this page (at no extra cost to you). Thank you so much for your support!